This section consists of many engineers and technicians with experience in surveying, devices and surveying techniques, which are the basis for preparing survey sketches, and therefore it is not possible to verify the validity of the dimensions and areas of the sketch sites without it.
Making cadastral sketches of lands, houses and farms to update deeds
Surveys of land and existing buildings
Land concentration (space lands, farms and plans)
Division of land (division of heirs,
division of plots of land and farms)
Urban planning (converting agricultural land into residential land)
Land sorting (list duplexes, space lands)
Consolidation of territories (existing duplexes, space lands)
Sorting of residential units (villas, buildings, houses, duplexes, complexes)
Consolidation of residential units (villas, buildings, houses, duplexes, complexes)
Geographic Information Systems (GIS)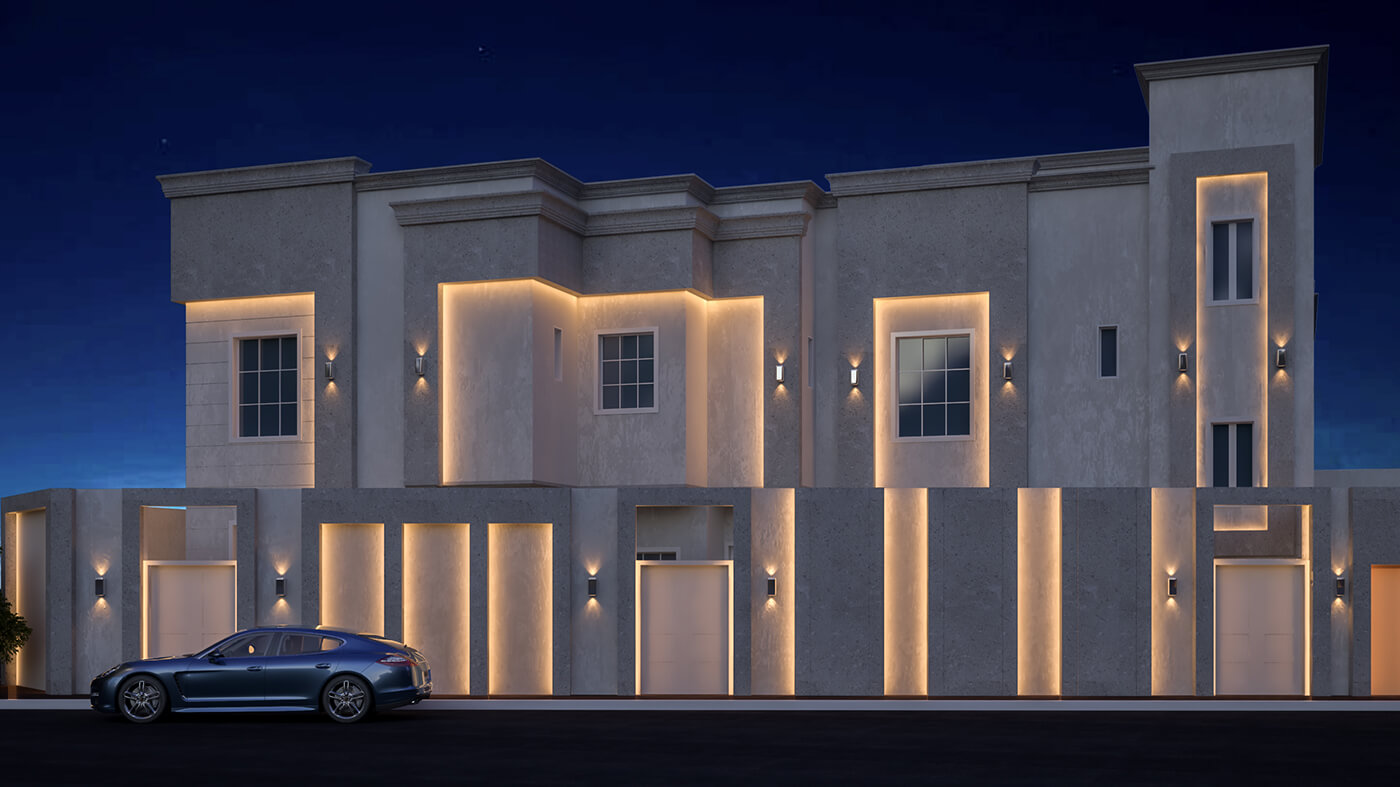 We are OmranTech Group for Industry. Through our group, we carry out architectural contracting works. and architectural engineering consultancy, And the workshop of carpentry, decoration, interior and exterior finishes, and each of them is divided into its own section, and all of these departments carry high competencies in the implementation of works
Our vision is reflected in our constant work to achieve a prestigious position. In this field, we look forward to being a criterion for measuring the level of success and excellence. We believe that the possibilities of development, innovation, and excellent completion of projects go hand in hand with building a successful model in the engineering sector.